Mannitol Powder
To date thousands of people using Mannitol Balance around the world have experienced improved functionality in their motor coordination, improved balance, and higher sleep quality. Try Mannitol Balance today and live a happier life.

Testimonials

I've been taking Mannitol Balance for about 3 months. my tremor has improved, and I'm sleeping a little better too.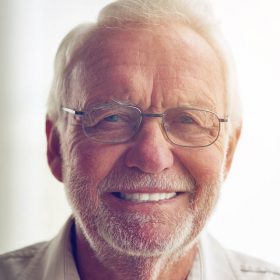 Things have been going well for the past few months, I could stand and walk regularly, had much better balance.

Putting a tablespoon of Mannitol Balance in my morning coffee each day help me to improvement my clarity of the speech and even my sense of smell get better.
| | |
| --- | --- |
|    HOW?   | Mannitol Balance can be used as a sweetener for your coffee or tea, and you can even use it in your baking, yogurt or cereal. |
|    WHEN? | Mannitol Balance can be taken at any time of the day. |
|    DOSAGE | As a sweetener use 5 grams (1.5 teaspoons) up to 4 times per day. |
|    SIDE-EFFECT | Greater than 20 grams in one day may cause laxative effect. |