Testimonials

I've been taking Mannitol Balance for about 3 months.I feel a decrease in my tremors ,and also getting better rest at night.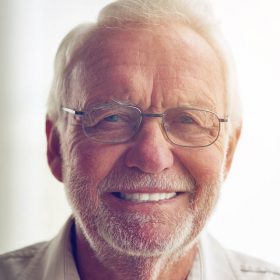 Things have been going well for the past few months, I could stand and walk regularly. I can feel my balance getting stronger each day.

Putting a tablespoon of Mannitol Balance in my morning coffee each day helps me  improve my speech and my sense of smell.
| | |
| --- | --- |
|    HOW?   | Mannitol Balance can be used as a sweetener for your coffee or tea, and you can even use it in your baking, yogurt or cereal. |
|    WHEN? | Mannitol Balance can be taken at any time of the day. |
|    DOSAGE | As a sweetener use 5 grams (1.5 teaspoons) up to 4 times per day. |
|    SIDE-EFFECT | Greater than 20 grams in one day may cause laxative effect. |